Activities of the year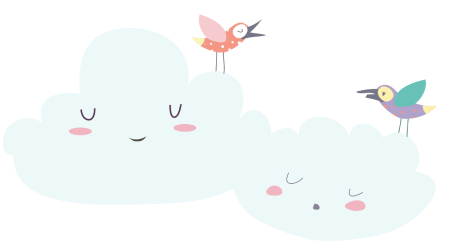 Mini talkshow: "Angels in white" at Brainy Kids Academy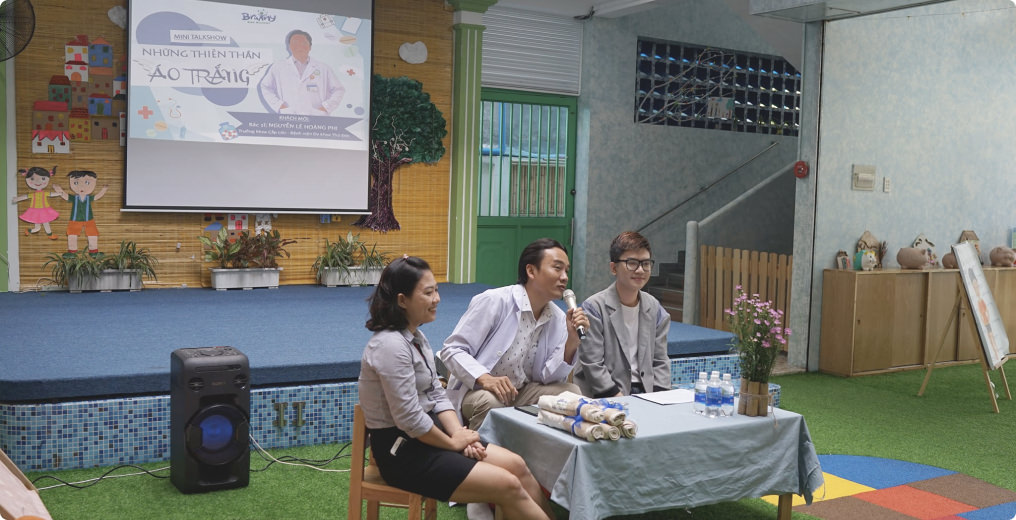 Starting from the desires filled with love and positive values, in order to end the learning week with the theme " Angles in white" in the November Project: " Ước mơ của bé - My little dreams"; Brainy Kids Academy invited a "special guest" to the school to exchange and sharing with the little angels and parents. Learning through playful activities is the basis for forming intelligence, contributing to creating a healthy mental and physical foundation in young children.
Therefore, in addition to the "Talk" partshow, the program also builds object recognition games through pictures with creative themes for each episode, giving children the opportunity to approach many new things, as background, as optimizes foundation for each child's ability to recognize and learn.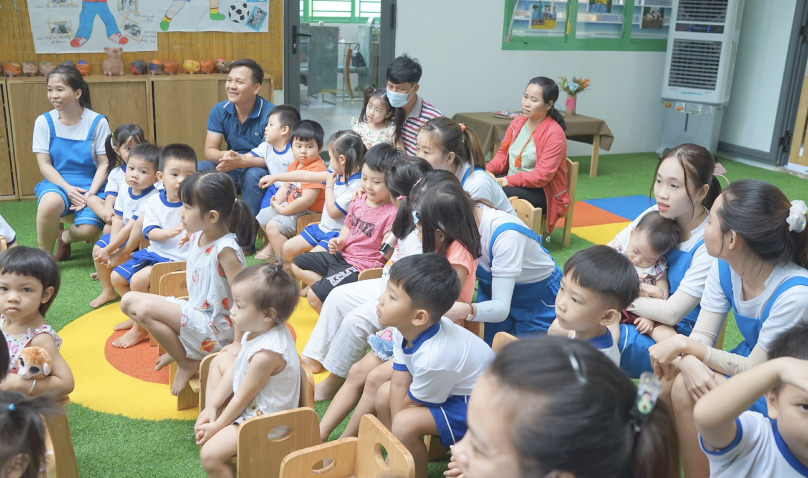 With the presentation of Dr. Nguyen Le Hoang Phi - Head of Emergency Department of Thu Duc General Hospital. The doctor visited the school and studied, played, interacted with children; learn about the characteristics and basic knowledge of the job " save everyone" that kids used to wishes, or dream about this noble career. The guests also enthusiastically shared with parents about useful information in the process of caring for and raising children 12 months - 6 years old, nutrition for children to contribute to helping children develop more comprehensively.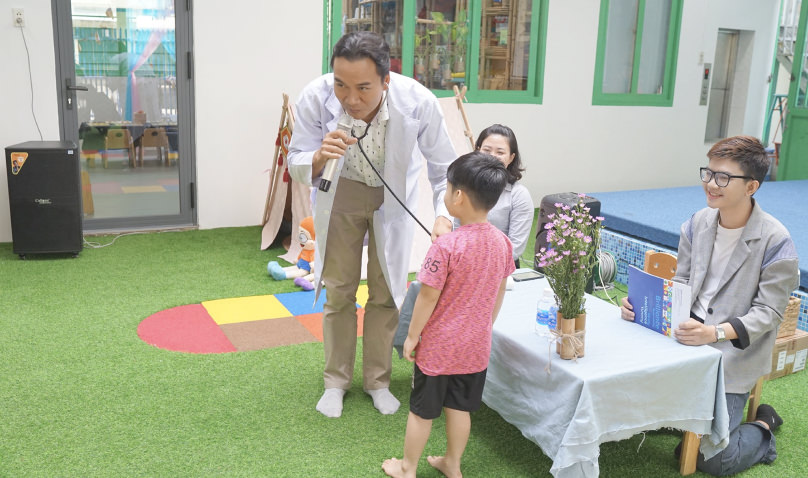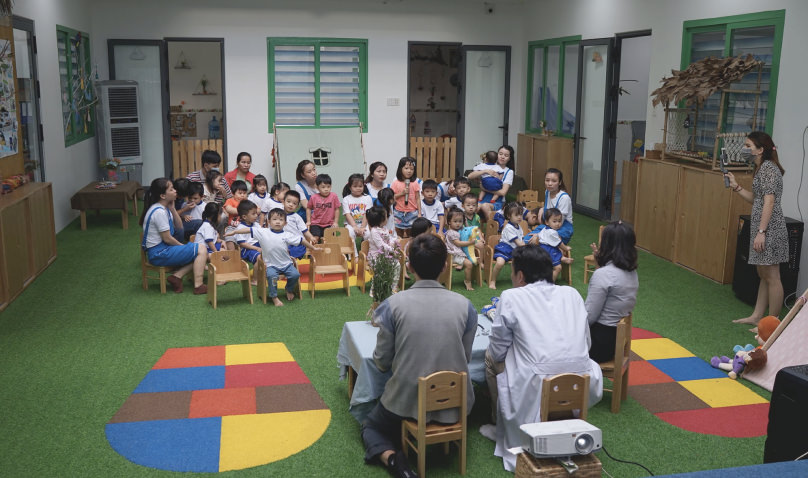 Hopefully in the near future, Brainy Kids Academy will have more talk shows, such as teaching English to children, children's illnesses, helping to take care of children well and safely. The whole family "review" memorable moments in this friendly and close Mini Talkshow!