Admission process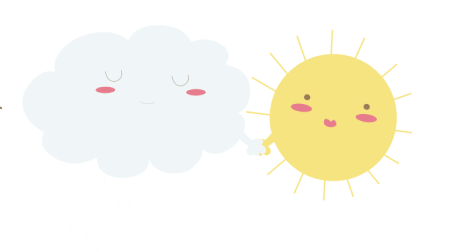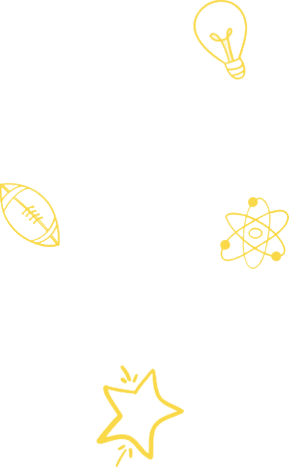 Admission process at Brainy Kids Academy

Parent consultation
- Receiving kids' information of and the wishes of their parents.
- Guide parents to visit facilities and answer parent's concern
- Guide parents with the procedures for reservation and admission.


Registeration
Parents complete the registration process at the admissions office and pay the registration fee at the school's accounting department.

Official admission
- Parents complete a full set of school admission documents and return them to the admissions office within 7 working days from the date of purchasing these documents.
- Parents please pay full tuition fees on time according to the school's regulations.

Kids get acquainted with the class
- Parents prepare and bring your children's personal belongings to school on the day of school.
- Children need to be brought to school within 1 week continuously to be able to get acquainted and integrate into the new environment.
- Teachers will guide parents the roadmap for children to get acquainted with the class when they first arrive at school.