About us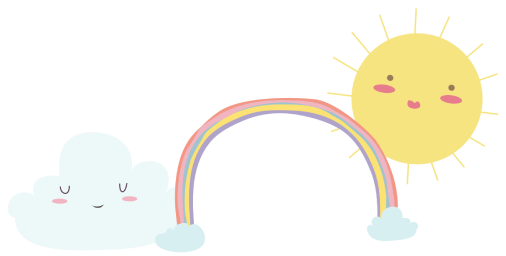 About Brainy Kids Academy
Brainy Kids Academy has modern facilities, especially the kindergarten campus including classroom spaces and outdoors, which are close to nature. To create a friendly school, we provide a caring and playful environment for children.

Our teachers are always enthusiastic in their work and lovingly caring for the children. By the educational approach based on Reggio Emilia philosophy and the theory of multiple intelligences of Haward Gardner from Harvard University, Brainy Kids Academy has been trying to create a a place like that for kids. We are crayons, are blank pages and companions to help create great things from children's hands and imagination.

"The right choice will incubate a bright future". At GOLDEN TIME, we look forward to ACCOMPANYING arents brings new and wonderful things to their children by the enthusiasm and ambition to create a youth confidently approaching science, accumulating modern knowledge, adapting to life and proactively building the future.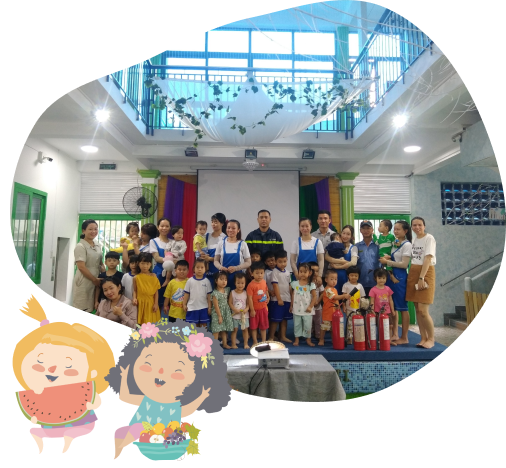 About teaching methods
MOET program of the Ministry

Child-centered, education is focused to form and develop life skills appropriate for the child's age.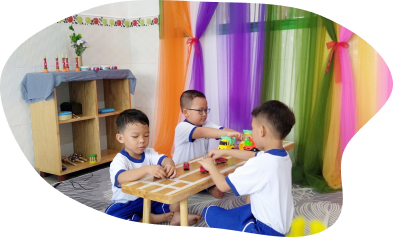 Reggio Emilia philosophy

Emphasize children's independent thinking, creativity, the connection with their parents and the community through learning projects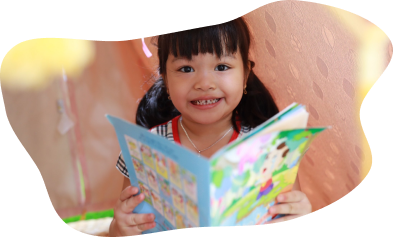 Theory of multiple intelligences

Awaken potential, intellectual diversity and awaken outstanding abilities of each individual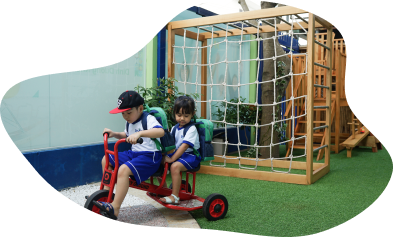 About curriculum
Brainy Kids Academy provides the best education at an affordable price to give all children in every family the opportunity to enjoy an international environment. Our curriculum is based on the curriculum of the Ministry of Education, combined with the Reggio Emilia philosophy and Theory of multiple intelligences to help children develop comprehensively in 5 areas of development: language, cognition, aesthetic, physical, emotional society.

In addition, we also regularly organize projects associated with real life and create the link between the ages from preschool - kindergarten - pre-primary in a scientific way, becoming a motivation to help children to integrate and adapt to higher education levels in the future. At Brainy Kids Academy, we understand that education has a strong relationship between schools and families. Therefore, we have adopt a leading preschool management system from Singapore named Little Lives to keep connection between Parents and the School.