Activities of the month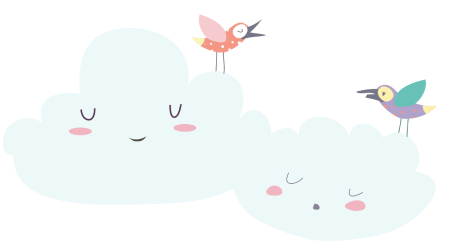 HELLO TEACHER'S DAY 20/11 ceremony at Brainy Kids Academy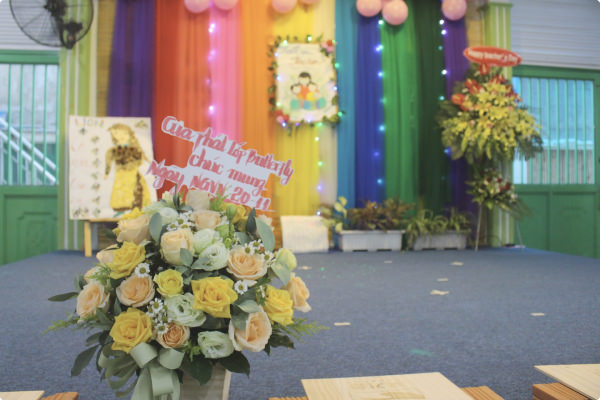 Joining the whole country to celebrate Vietnamese Teachers' Day, Brainy Kids Academy solemnly celebrated "Teachers' Day 20/11", filled with the colors of fresh flowers and feelings of teachers, parents and children. This is an annual activity of the school to honor, show gratitude and respect to teachers participating in teaching at the school.
Attending the ceremony were many teachers, parents and children studying at Brainy Kids Academy. The ceremony took place excitingly and attractive with many singing and dancing repertoire of children, teachers, this is considered a meaningful activity with a lot of humanity that the whole country is joyfully welcoming.
Teacher day is a fine traditional day for the Vietnamese people. Because our nation has a tradition of "Respect for the religion". 20/11 Day, for many decades, for our people is not only a festival day, a unique day for teaching profession, a private day of teachers, but also a happy day for the whole society to honor learning and respect teachers, literate teachers, job trainers, human trainers.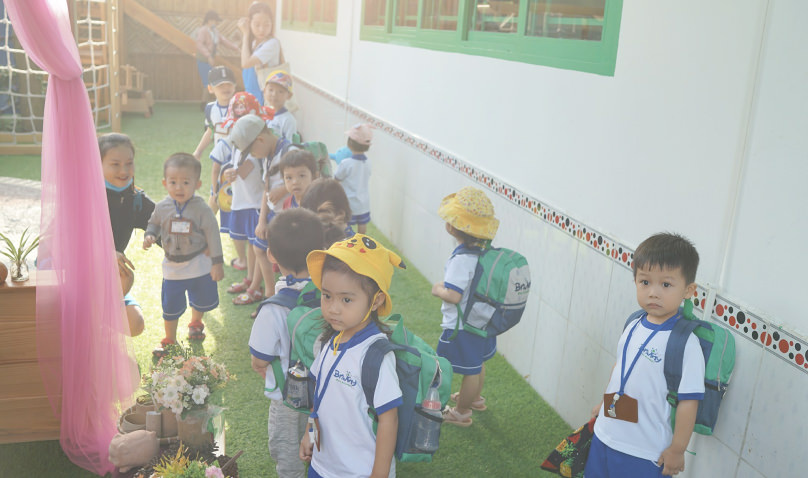 In the mess of work and with many worries of daily life, the administrators and all teachers of Brainy Kids Academy always try their best, striving to successfully complete the task of teaching children of 12 months - 6 years old, as a ferryman to take our descendants' generations from the first steps of dreams, to the intellectual terminals and to the paradise of science and knowledge.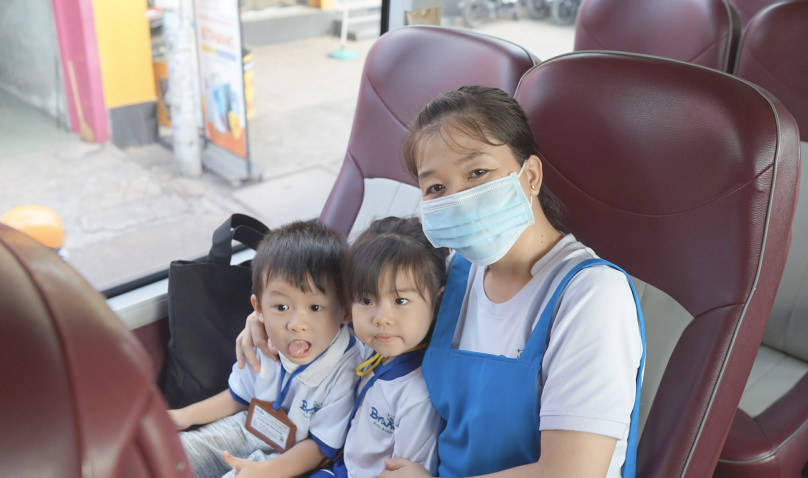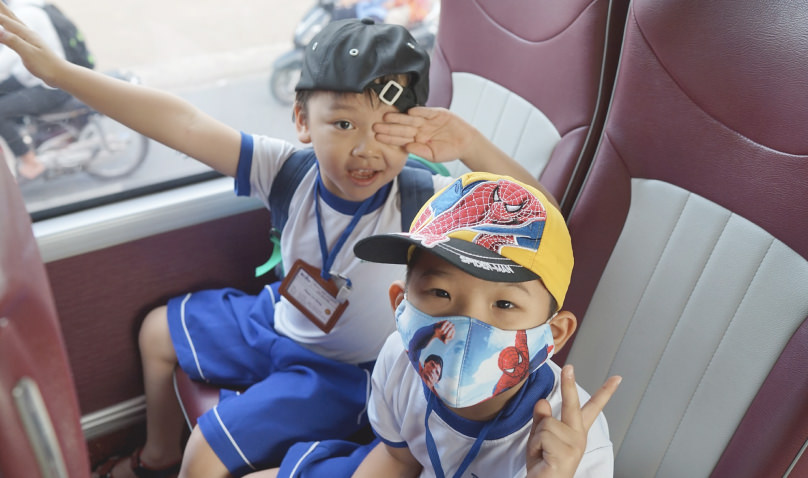 All are respectfully and lovingly recorded the moments when children have fun together, perform arts and martial arts performances for teachers and Parents, show gratitude, respect, full of precious affection. It is indispensable image for the teachers of Brainy Kids Academy to be graceful in lovely ao dai, dynamic, multi-talented and enthusiastic. Respectfully invite Parents, Grandparents, aunts, uncle and brothers and sisters to look back at the wonderful, lovely, memorable moments at the "Vietnam Teachers' Day Celebration - 20/11" of teacher and at Brainy Kids Academy Kindergarten!