Activities of the month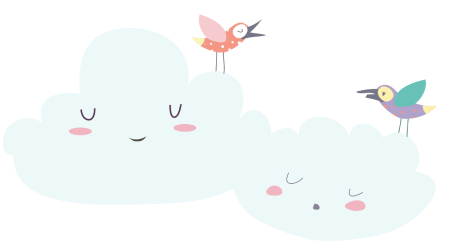 Baby and her teacher decorate Christmas for "BKA house" more brilliantly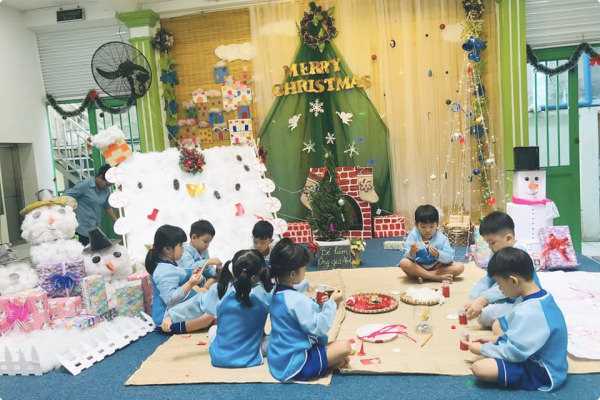 Christmas or Noel is almost here, the clearest sign is the cold winter weather. During the Christmas season, people often prepare to decorate their homes, shops to catch the Christmas atmosphere. And schools." study, kindergarten classrooms too, small corners of "Big Family Brainy Kids Academy" are "transformed" gradually become sparkling, filled with Noel atmosphere.
Besides that, decorating Christmas for the school also brings experiences for young children in teamwork and express their own creativity. Creativity is one of the essentials of every person. Creativity always gives people extremely useful inventions or simply brings positive thoughts to each person. Therefore, in today's technology life, young children always need to be nurtured and develop their creativity to be able to do many interesting things. And decorating the preschool classroom Noel will be one of the ways that can help young children freely develop their creativity.
Not only the teachers are multi-talented, skillfully decorated, and neatly arranged; but also with great efforts of all the child angels in each class, meticulously creating super funny and lovely items to decorate their "second house" together with more color, joyful ... welcoming the bustling festival season at the end of the year. When children get used to teamwork from an early age, it will form essential traits such as courage, tolerance, ... Through Christmas decoration at preschool, children will discuss together on the same topic, together make preschool Christmas decorations for the common living room.
More importantly, Christmas is also an opportunity for children to express their emotions and feelings to those close to, around, as well as a day for children to bring the message of peace to the world. "Glory to God in the highest, and on earth peace to people of good will", the song resounded in the minds of every Christian and in the all minds who eager, Christmas has come to every corner of the city. Have the parents decorated their home for Christmas yet? Let's celebrate Christmas with the little angels of the Brainy Kids Academy!