Activities of the year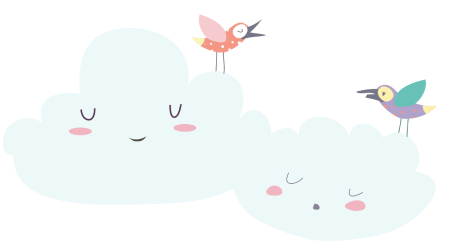 Brainy Kids Academy Kindergarten held "Opening Ceremony of the 2020-2021 school year"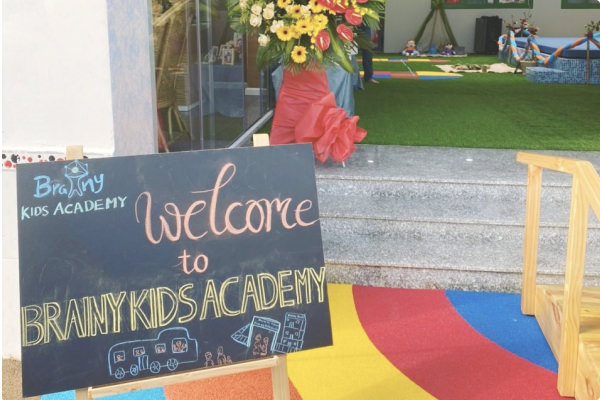 Joining the joyful and exciting atmosphere of the day "All people bring children to school" across the country, in the morning of September 5, 2020, Brainy Kids Academy jubilantly held the "Opening Ceremony of theschool year 2020 - 2021" with exciting and meaningful activities Attending the ceremony were delegates, teachers, parents, parents and all Brainy Kids Academy staff.
The opening ceremony took place in a joyful and exciting atmosphere. With the special performances between teacher and childrens, she gave a very special impression on the talents of the children - the future generation.
Last school year, Brainy Kids Academy overcame the difficulties and got encouraging results. Along with the work of training life skills and raising children from 12 months to 6 years old, Brainy Kids Academy has focused on semi-boarding, food hygiene and safety, so the rate of normal development of children is over 90%. the rate of malnourished children.
The teaching and learning quality has been improved, teachers with above-standard qualifications reach over 90%. Moreover, Brainy Kids Academy kindergarten invests, consolidates facilities, builds a friendly, safe, green - clean - beautiful educational environment, and develops a nutritious diet for children in order to serve the education activites of teacher and the needs of learning, living and playing, helping children develop comprehensively.
In the warm opening ceremony, each delegates and guests came to visit as well as congratulate every teacher; and above all, each lovely little angles have beaming smiles, enthusiastically participating in many interesting and useful learning and fun activities; specially prepared by Brainy Kids Academy for each child, along with small and cute gifts and rewards; in a close but no less majestic decorative space.
"The opening ceremony of the 2020-2021 school year" ended in the joy of teachers and childrens in Brainy Kids Academy with a lot of love, hope and determination in performing and successfully completing the task. The school year deserves the attention of leaders at all management, the trust and love of parents and the social community for the School."