Activities of the month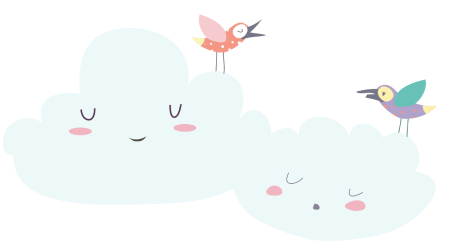 Brainy Kids Academy tours and picnics at Vietopia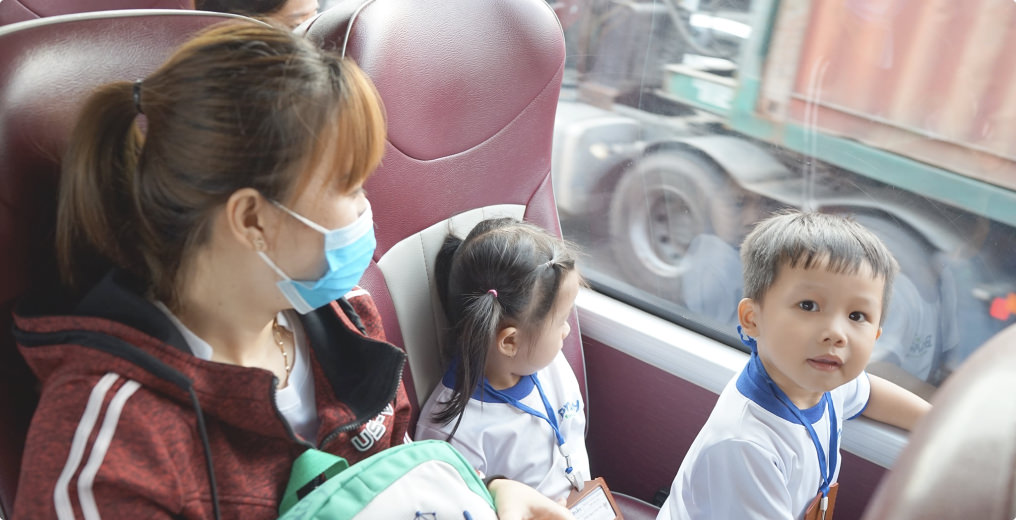 Understanding and knowing the practical benefits and values ​​of raising children from 12 months to 6 years old, Brainy Kids Academy recently allowed children to go on a picnic; as well as changing the atmosphere of learning and playing in the new" big family Brainy Kids Academy " More interestingly, the school organizes our little angels to visit and experience the Vietopia Children's Playground. The field trip is a very interesting experience for the children. Children are free to learn, watch the world around them outside the book page, play with friends, be trained in self-discipline when managing their personal belongings and complying with the group's rules. 
Each trip will be a beautiful memory, contribute to the comprehensive development of the children from knowledge to soft skill. In addition to cultivating knowledge and life skills for children through lessons and games in class, the organization of extracurricular activities and picnics is always interested by the school and planned for implementation. Because through these trips, the children will be exposed to nature and experienced with the outside world. Or simply when participating, children are disseminated rules that are simple, easy to understand, easy to remember in the process of walking and the process when participating in activities, reminding each other to walk orderly, follow friends, follow teacher. It can be said that picnics are practical practice in children's lives, helping them control themselves, team spirit, discipline when walking ... Besides that, Ourdoor activities is also a means of education and intellectual development for children, contributing to consolidating and enriching children's understanding of the world around them.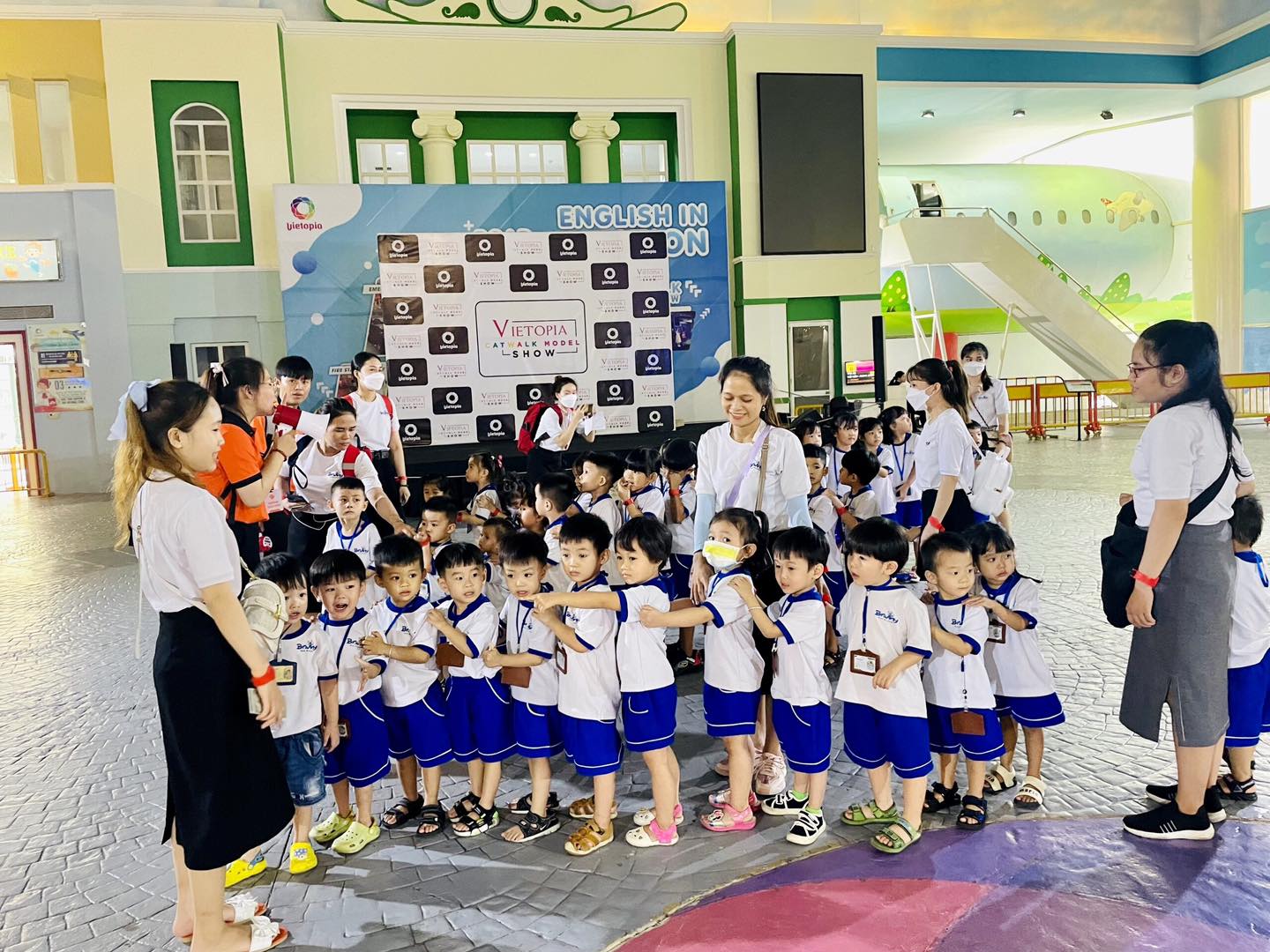 With comprehensive educational and profound humanistic meaning, the field trip activities of Brainy Kids Academy took place successfully and received strong support from students' parents. 
Before each trip, the school always prepares carefully from the stage of the program, preparing food, drink, necessary tools for the baby. Teachers of the school always coordinate closely and enthusiastically take care of and guide children, ensuring children have a rewarding, healthy and safe tour.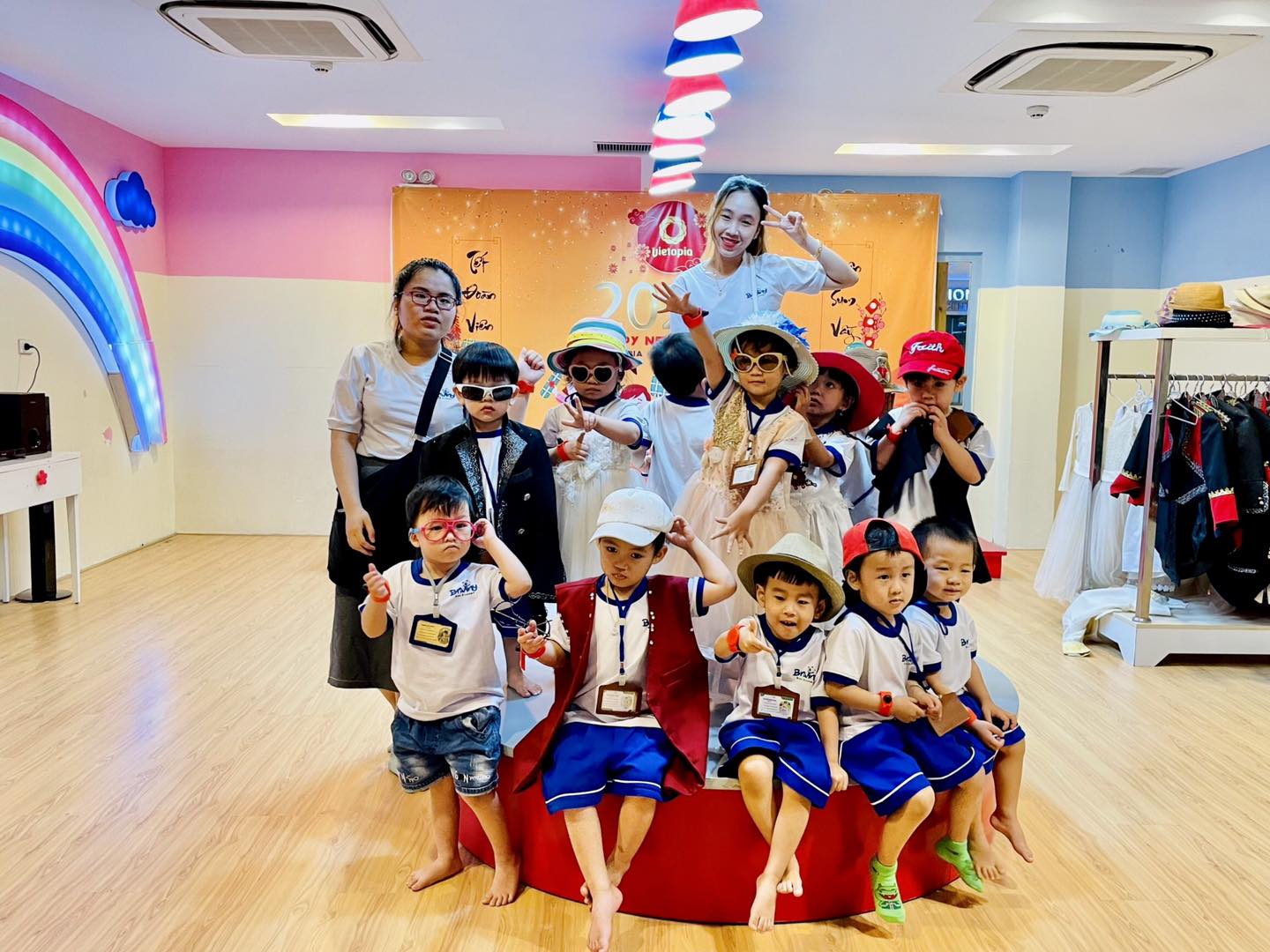 It was meaningful and rewarding when the first far trip together of the super cute children was in line with the spirit of the November study project at Brainy Kids Academy: " Baby - My little dreams"